Ringling Bros. and Barnum & Bailey®
The Greatest Show on Earth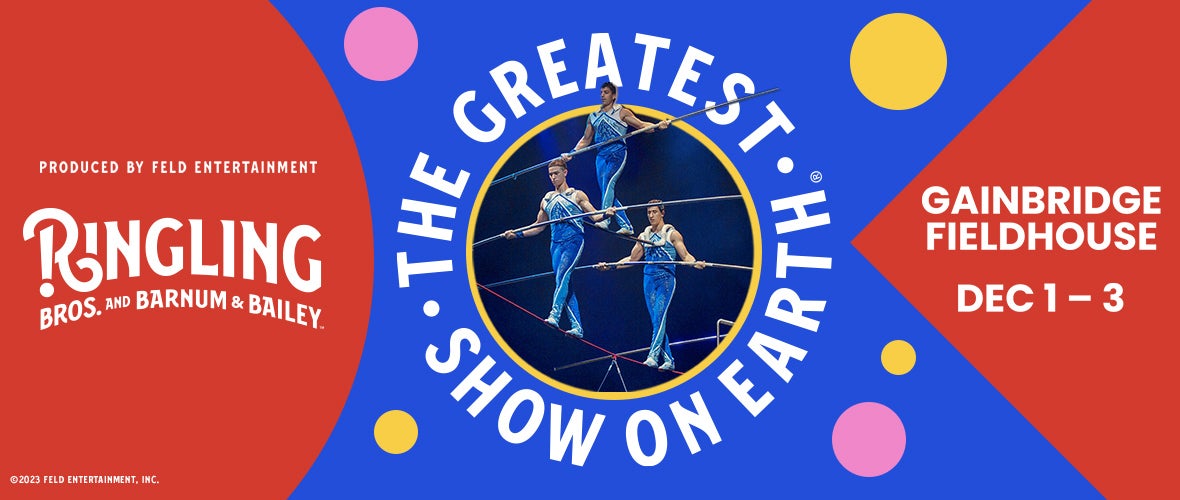 Dec
01
-
03
//

2023
Ringling Bros. and Barnum & Bailey®
The Greatest Show on Earth
Ringling Bros. and Barnum & Bailey®
The Greatest Show on Earth
Event Details
Get ready for The Greatest Show On Earth®! The reimagined Ringling Bros. and Barnum & Bailey® invites Children Of All Ages to a spectacle of superhuman feats, pushing the limits of possibility and thrilling families and fans of all generations. Get closer to the action than ever before. Feel part of the show with an immersive, 360-degree environment and new technology that creates real connections between you and unforgettable performers from all over the world. Witness daring and never-before-seen acts on a highwire, trapeze, bicycle, and much, much more. Share the laughter and awe-inspiring spirit of the circus and ignite your family's spark of fun at The Greatest Show On Earth®. Come fun, come all! The new Ringling™ live show experience is coming to a town near you!
What To Know Before You Go
Our goal is to get you inside the Fieldhouse as seamlessly as possible. We ask all guests to arrive early, travel light and have their mobile tickets ready as they enter the building. Check out this list of important things to know as you prepare to get back downtown for plenty of fun and excitement at your favorite Fieldhouse events!
We've provided a complete A-Z fan guide that details everything we have to offer. We hope you will create a lifetime of memories with us at the Fieldhouse of the Future.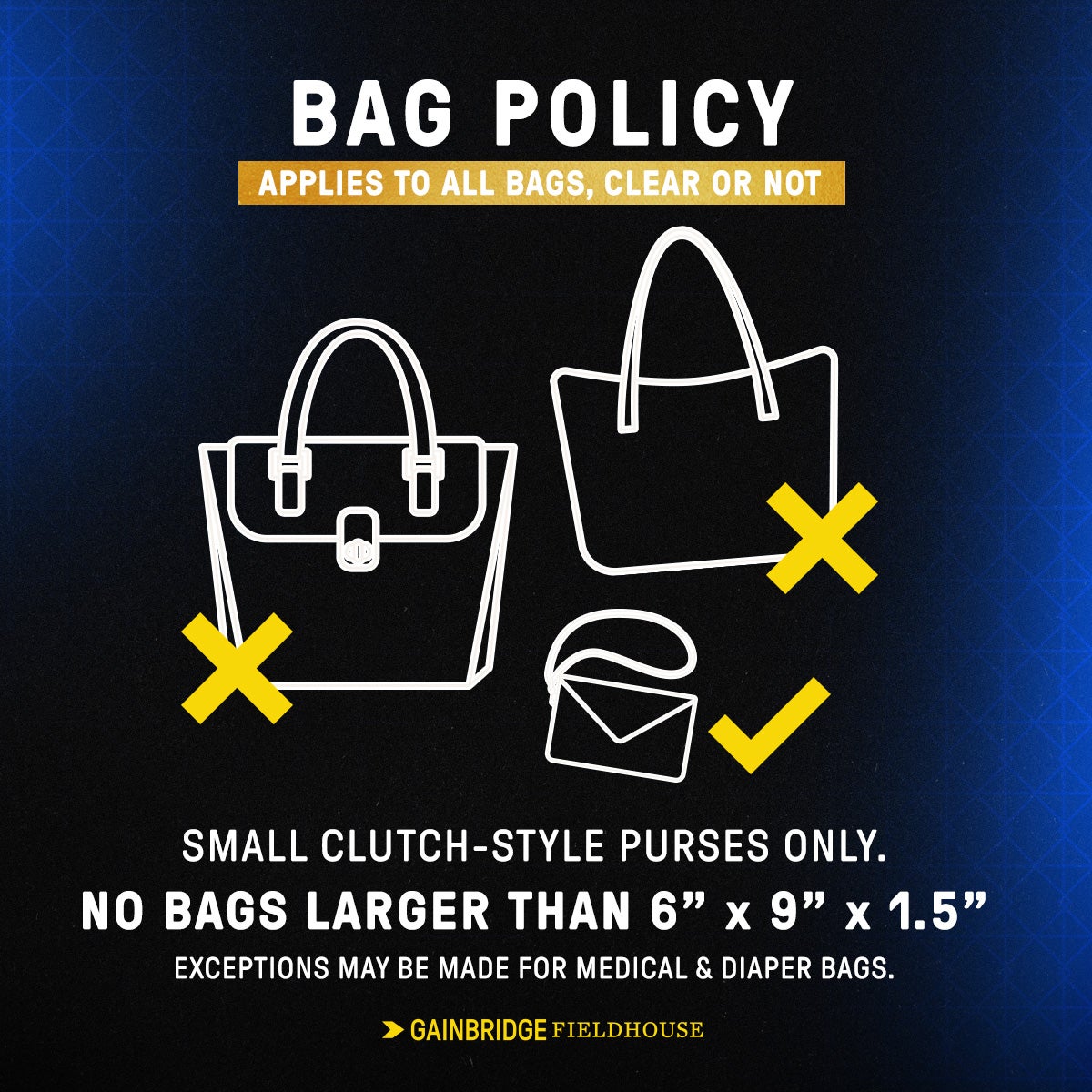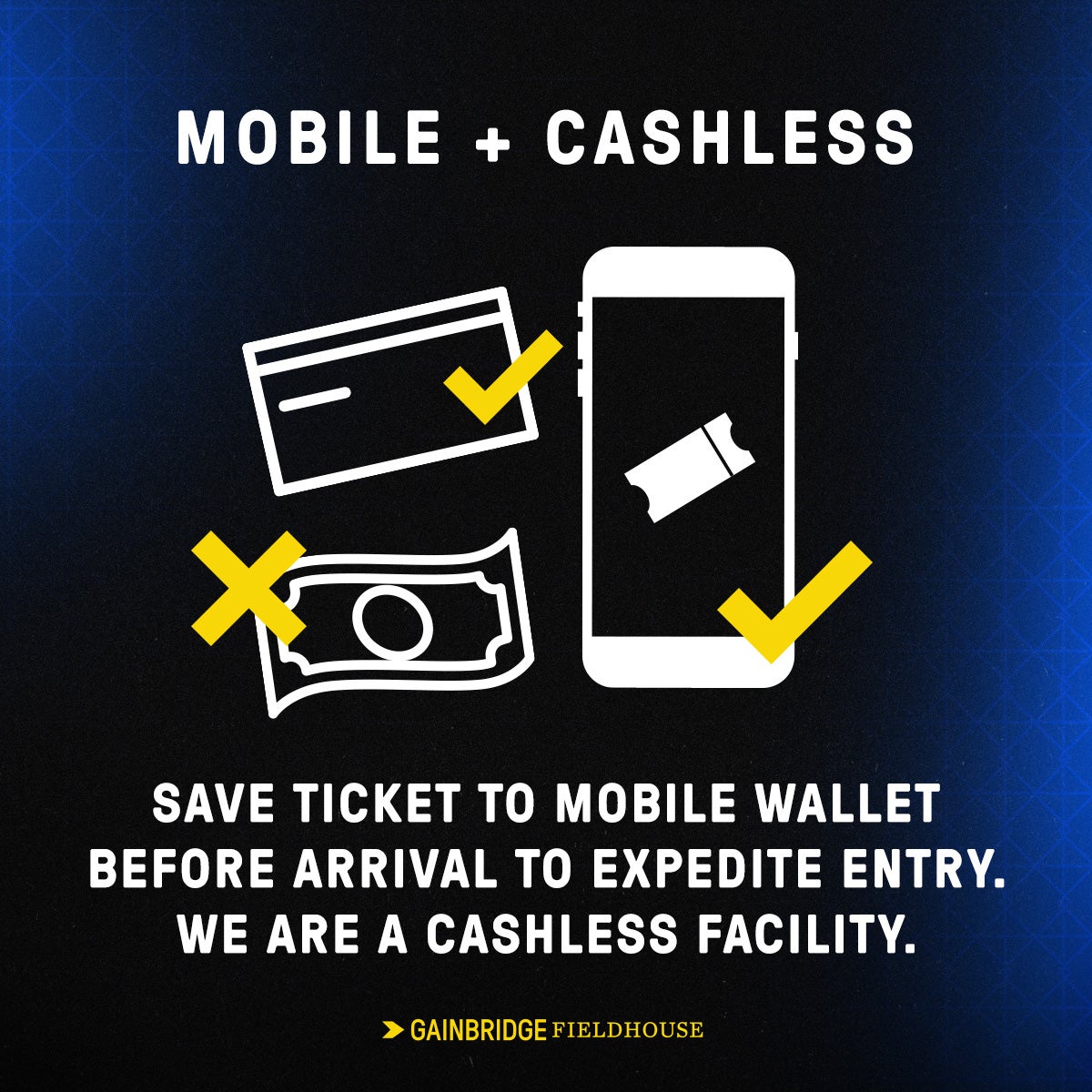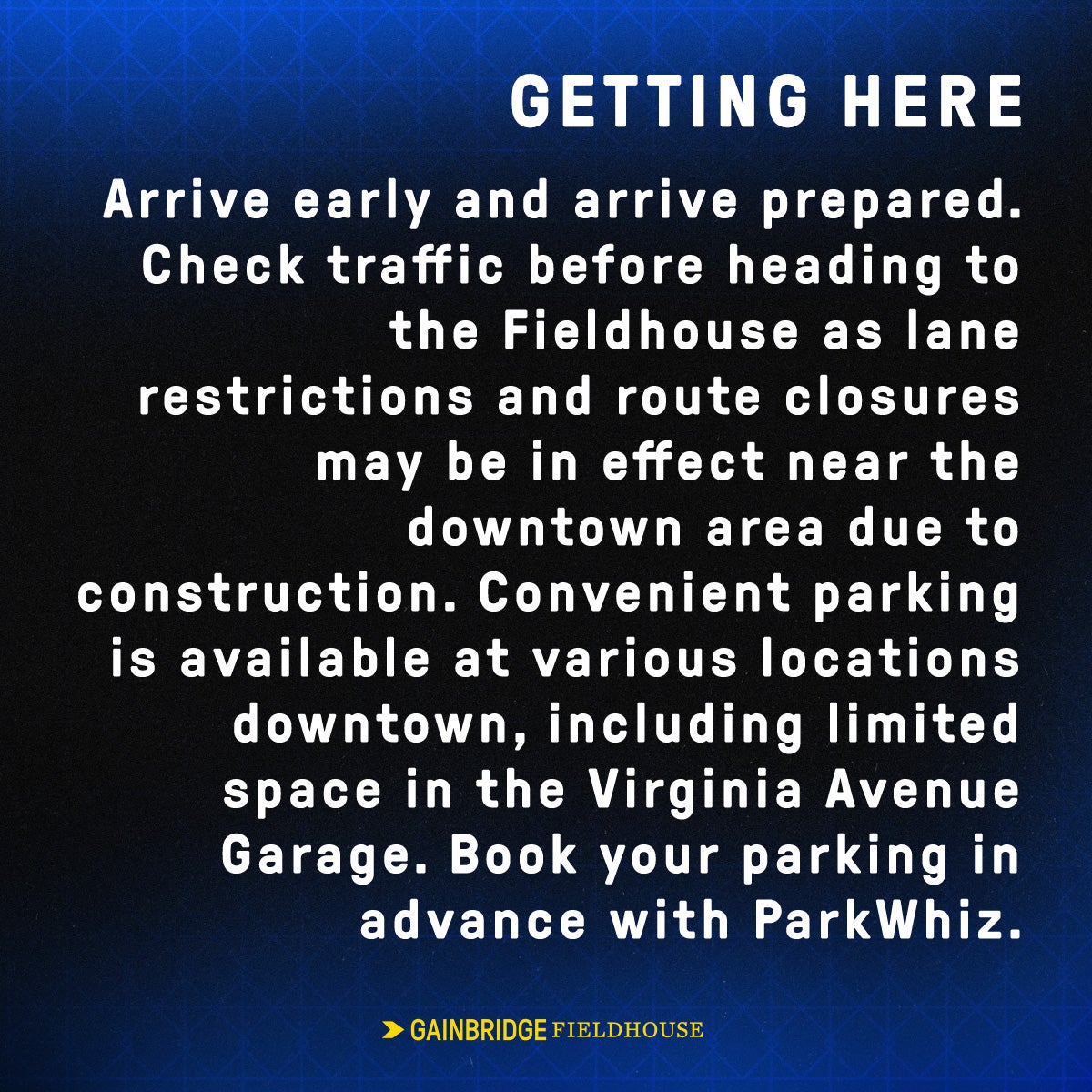 Nursing Mothers Room: Our Mothers Rooms are located at Section 2 and Section 119.
Sensory Room: For a safe, calm environment, head to our Sensory Room at Section 119.
Sensory Bags: Sensory bags and weighted lap pads are available upon request from our Guest Services desks at Section 2, Section 119, and Sections 206/207.
Strollers: We encourage guests to travel lightly, however, strollers will be accomodated and stored near the ticket holder's seat.
For more information on our commitment to providing proper accommodations for all, see our Accessibility Guide.