KeyBank Guest Chef Program
More than ever it is important that we support local independent food entrepreneurs. That is why KeyBank, Pacers Sports & Entertainment & Levy have partnered with local chefs who are part of the eclectic culinary experience that makes Indianapolis a national food hub!
During select games of the 2023-24 Pacers season, guest chefs will showcase their signature dishes at The Kitchen stand located on the Main Concourse of Gainbridge Fieldhouse (Section 17). Fans will have the opportunity to experience Indy's amazing local food cultures and flavors!
---
Applications for the 2023-24 KeyBank Guest Chef Program are now closed. Check back next season!
Chef Gibson - Gip Got Tips

Chef Gibson
Restaurant: Gip Got Tips BBQ Co.

2073 N Emerson

Indianapolis, IN 46218

Curbside pickup only: 317-258-1447

Social Media: FB: @GipGotTips, IG: @GipGotTips
Signature dish:

Smoked Chicken Salad Croissant with lettuce, tomato and American cheese, served with kettle chips

Signature Hand Sliced Rib Tips served over white bread with coleslaw and sweet BBQ sauce on the side.
Chef Monique & Chef Kara - Taste of Innova

Chef Monique & Chef Kara
Restaurant: Taste of Innova Wings + Greens
Website: tasteofinnova.com
Social Media:

FB: Taste of Innova Wings + Greens
IG: @tasteofinnova
TW: @TasteofInnova

Website : tasteofinnova.com
Signature dish:

Menu Items: Innova Traditional Wings / Sweet Heat / African Pepper + Zest / Innova Greens with Smoked Turkey
Chef Que - The Missing Brick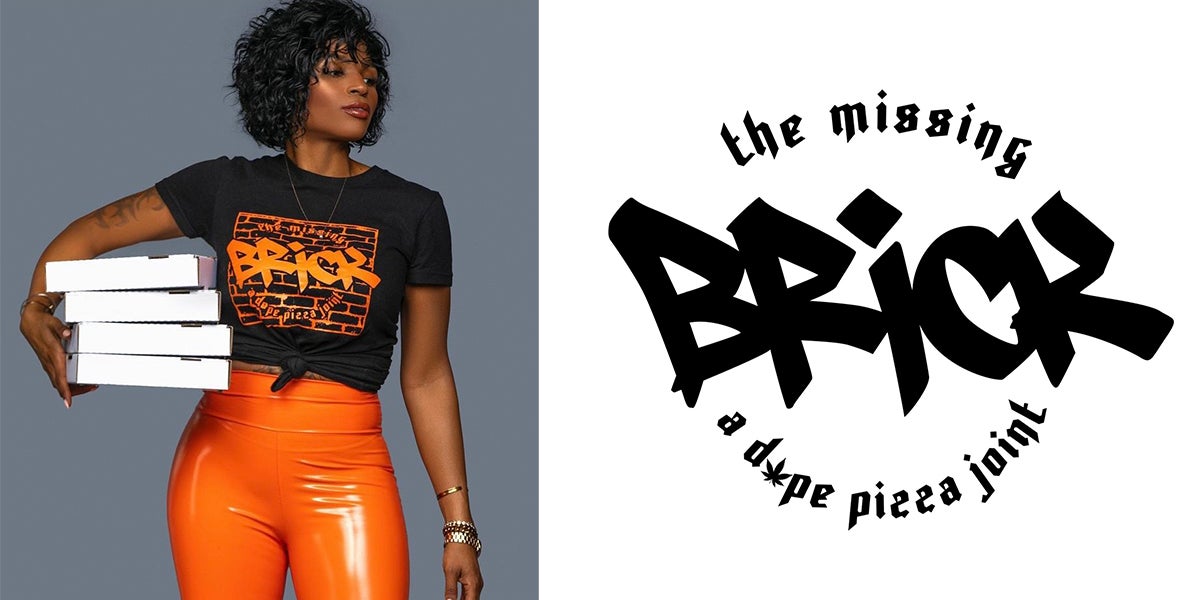 Restaurant: The Missing Brick
Social Media: FB & IG @TheMissingBrickIndy
Signature dish:

OG - meat lovers pizza wtih pepperoni,Italian Sausage,spicy sausage,bacon and ham

The Hippie - veggie pizza with mushrooms, tomatoes, red onions, black olives and banana peppers.

The Swisher Sweet - bbq pizza with grilled chicken, bacon and red onions.
Chef Monica - Ummi's Table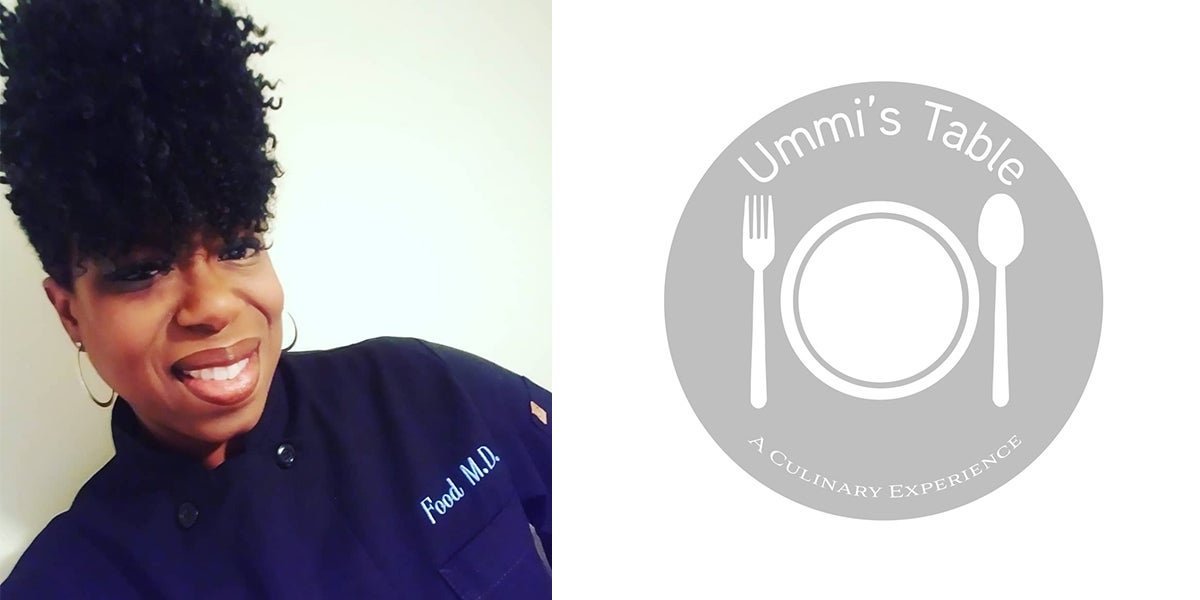 Restaurant: Ummi's Table
Social Media: FB @Ummi's Table, IG: @UmmisTable
Signature dish:

Jumbo Roasted Chicken Wings
Sweet Potato Waffles drizzled with Spicy Maple Glaze and Scallions
Chef Chris Mitchell - Just Like Sunday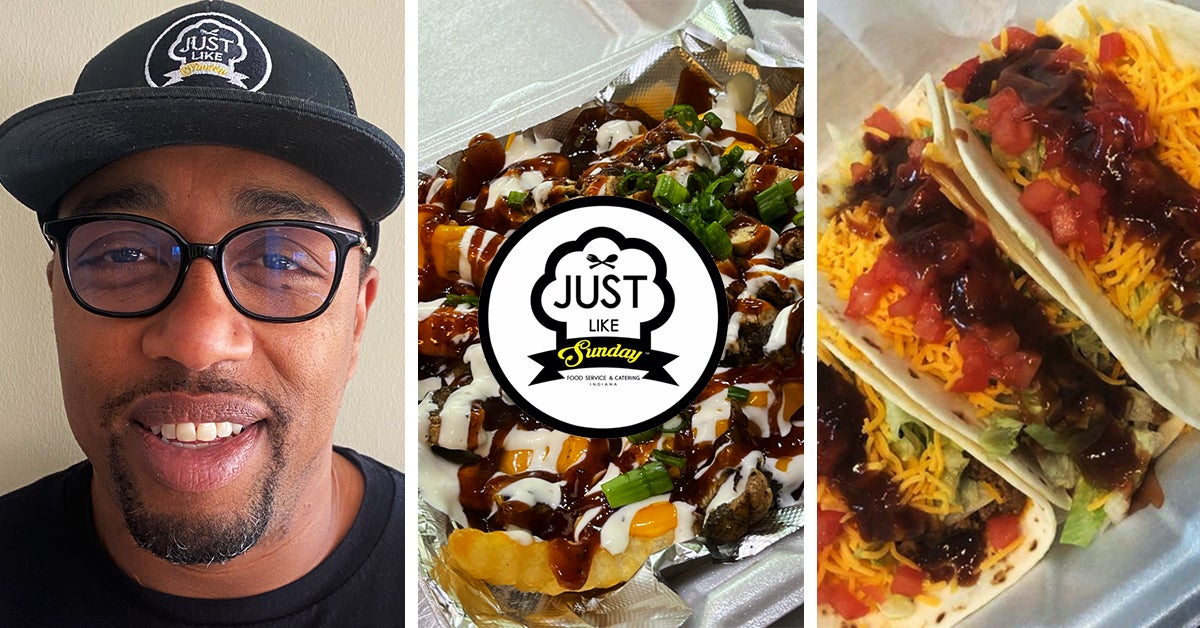 Restaurant: Just Like Sunday Food Service &. Catering
Social Media: IG @justlikesunday
Signature dishes:

The Loaded Jerk Fry - french fries, nacho cheese, jerk chicken, ranch, jerk sauce, green onions
Jerk Taco - flour tortillas, jerk chicken, shredded lettuce, shredded cheese, mango pico, drizzle of ranch, drizzle of jerk sauce and a lime
Chef Terry Anthony - The Block