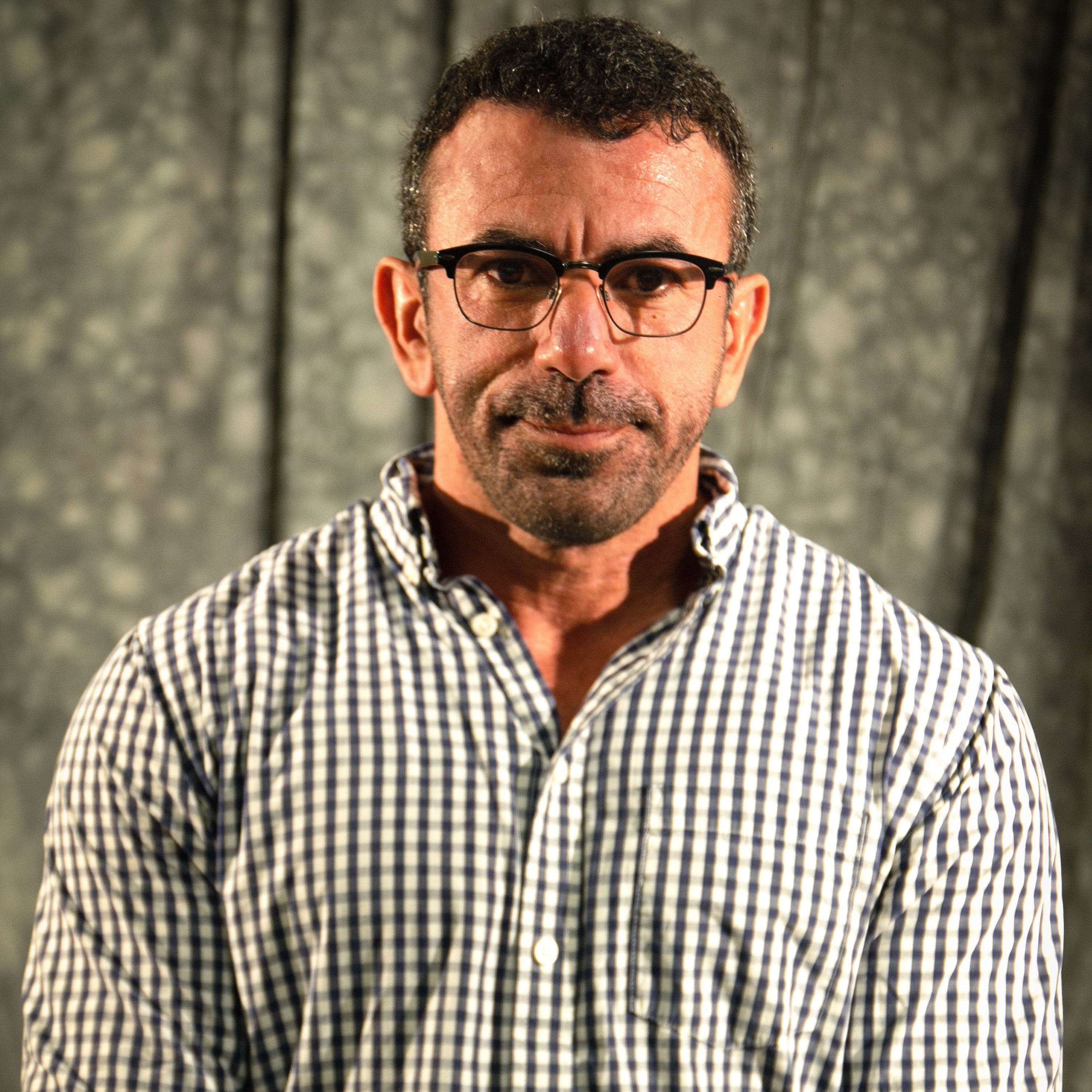 Artur is a visual artist and filmmaker, originally from Brazil and residing in Indiana since 2002. He received his BFA from the Guignard School of Art, Belo Horizonte, Brazil and his MFA from the California Institute of the Arts (CalArts). He is a Visiting Assistant Professor at DePauw University in Greencastle, IN, but he has also taught at the Herron School of Art & Design, IUPUI; CalArts, and Franklin University. He has pursued numerous residencies, including at Mass MoCA. Artur's bold digital collages combine drawn, photographed, and found images into dynamic and exciting compositions.
Art Pieces
Location in Fieldhouse: Main Concourse
Spasmodic 1, 2022

Spasmodic 2, 2022

Write Up of Pieces: While Gainbridge Fieldhouse is known primarily as one of the best basketball venues anywhere, it also plays host to numerous world-class events. Concerts and performances, amateur and professional sports competitions, and community events are just some of the myriad offerings bringing nearly 2 million guests from Indiana and beyond to the Fieldhouse each year. Silva's two part mural reverses the typical emphasis of why people visit, displaying icons representing music performance clearly emerging from digital "noise" representing all non-music activity. This clever switch displays a fresh, tech-savvy take on what people naturally think of when they come to the venue.