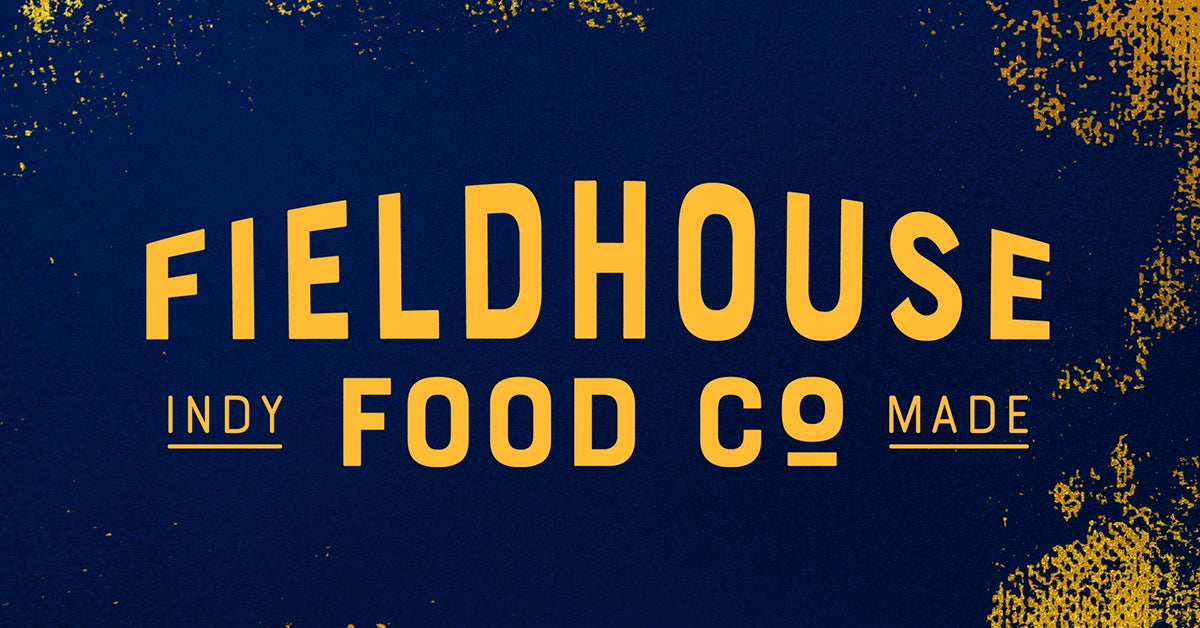 Fieldhouse Food Co. Presents: "The Kitchen" Minority Guest Chef Program
More than ever it is important that we support local independent food entrepreneurs. That is why Pacers Sports & Entertainment and Levy have partnered with local minority chefs who are part of the eclectic culinary experience that makes Indianapolis a national food hub!
During select games during the 2021-22 Pacers Season, guest chefs will be present at The Kitchen stand located on the Main Concourse of Gainbridge Fieldhouse at Section 17 to showcase their signature dishes and for fans to experience more of Indy's amazing local food cultures and flavors!
LOCAL CHEF LINEUP
---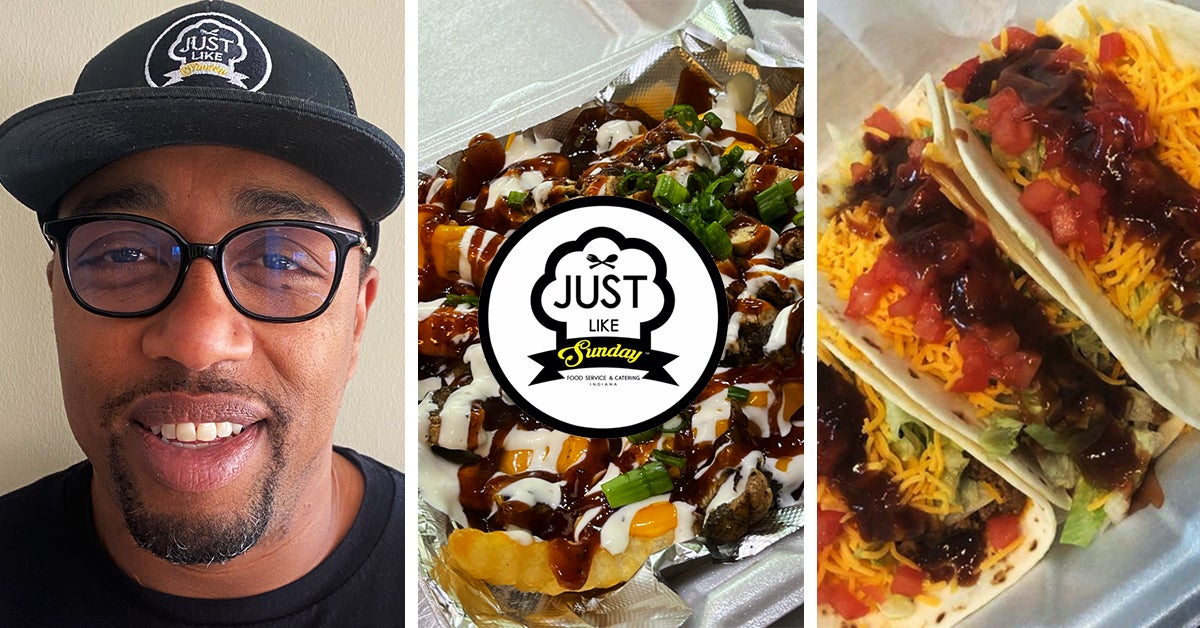 Chef Chris Mitchell
Games Featured: November 20, 24, 26
Restaurant: Just Like Sunday Food Service &. Catering
Social Media: IG @justlikesunday
Signature dishes:

The Loaded Jerk Fry - french fries, nacho cheese, jerk chicken, ranch, jerk sauce, green onions
Jerk Taco - flour tortillas, jerk chicken, shredded lettuce, shredded cheese, mango pico, drizzle of ranch, drizzle of jerk sauce and a lime
---

Chef Terry Anthony
---
Chef Whitney Barnett
Games Featured: December 16, 23, & 29, March 30
---
Chef Monica
Games Featured: January 5, 14, 26, 31
---
Chef Gibson
Games Featured: February 2 & 4